The journey of BDKIK began in the year 2016 with the opening of our first wholesale and retail outlet in Tantibazar & savar , Dhaka. After the success of this store, BDKIK launched its online store in 2019, never looking back since then. Today, it is the world's preferred choice for standards of customer delight every day.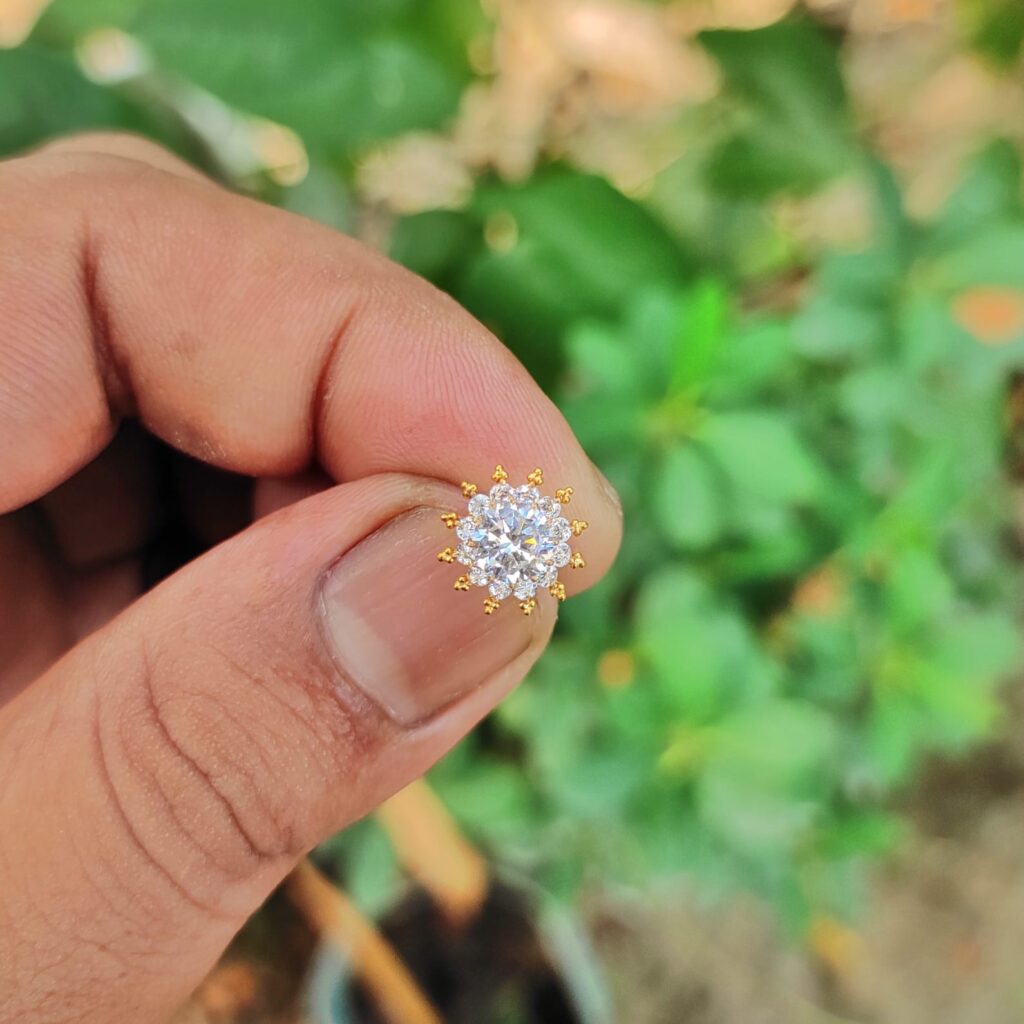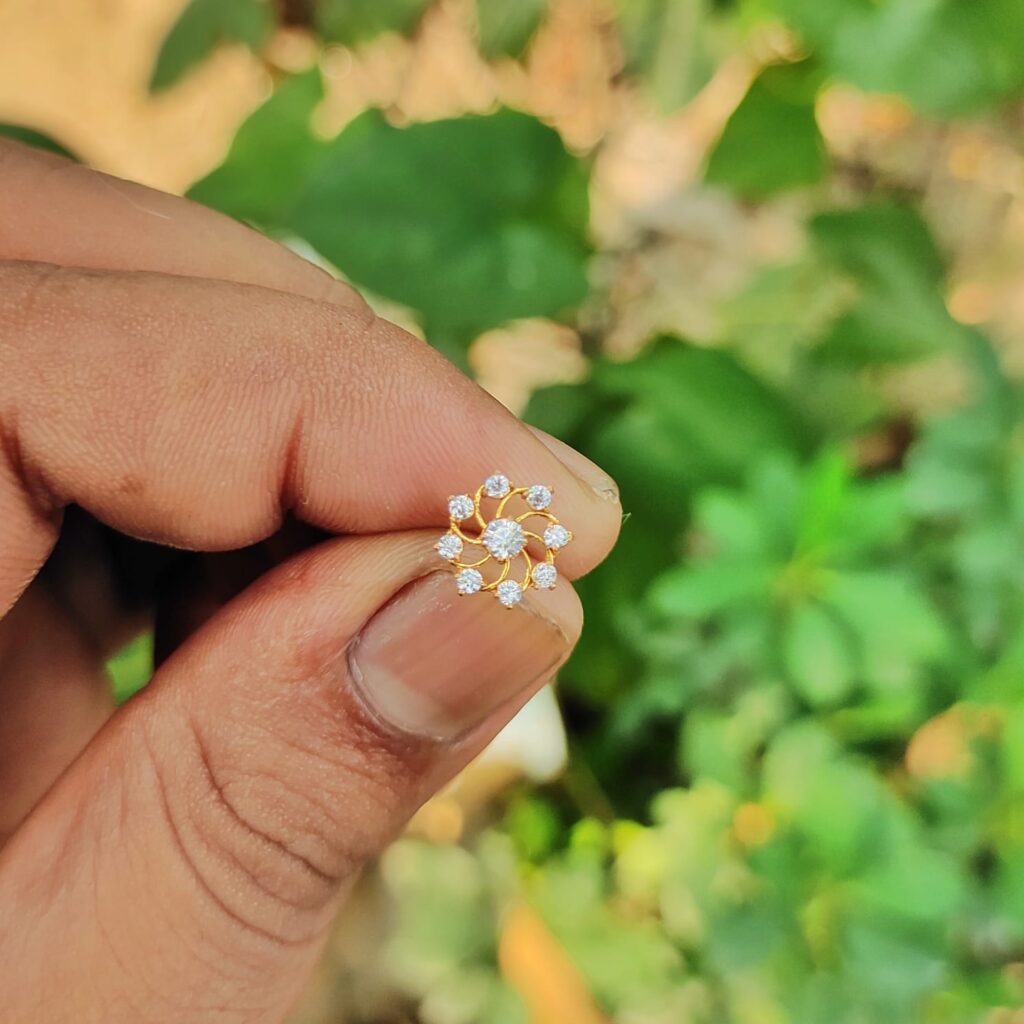 We are a one-stop webshop offering the widest variety of authentic and trendy ethnic fashion. Our online platform offers it all - charming collections are elegant and exciting, powerful, trendy and tasteful, and fine as much as they are fun. Our Nosepin, nosering, Earrings, Earrings & pendant are made to mirror the woman who asserts herself in every sphere of her life.
To provide our customers a truly international online shopping experience, we guarantee superior quality and craftsmanship through our range, supported by swift and secure processes right from purchase to product delivery and beyond.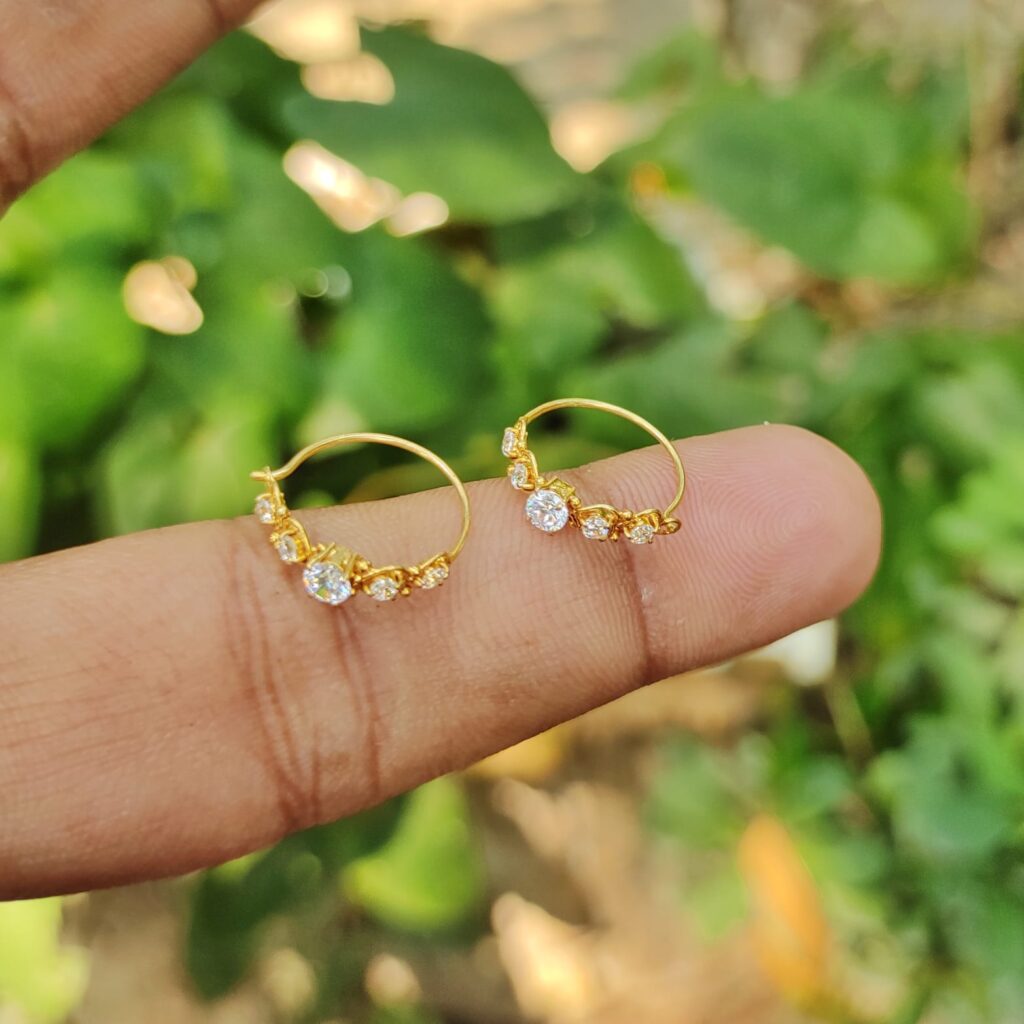 We envisage ourselves as the best online shopping experience for customers worldwide, providing rich Bangladesh artistry through truly international fashion statements. The aim is to source the best of Bangladesh Ethnic Fashion and spread its magic.
I'd like to take this opportunity to let you know that I am very happy with your customer service. I had an issue with a damaged piece and it was dealt with efficiently. I received the temple set and others in my order and I am extremely happy with your professionalism. All items were very well made and worth the money. Keep up the good work.
Nolokonline was superfast. I ordered on 26th Dec and today (28th Dec) I got the product. I Ordered Nosepin | 18 k gold & zircon stone. The design and specially the color of the stones which I was specific to be the same as mentioned in the website was perfectly the same. Very happy with the service. Keep it up nolokonline! All the Best !